About Intercon Furniture
COMPANY HISTORY
In 1976, Tom and Linda Turpin started selling barstools out of the back of their pick-up truck. Forty years later, Intercon is still family owned and operated, and their two person barstool business has become an industry leader in designing, marketing and manufacturing wood dining, bedroom and home entertainment furniture.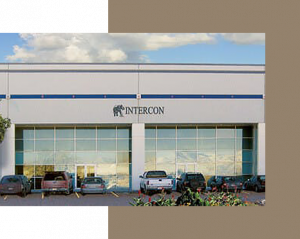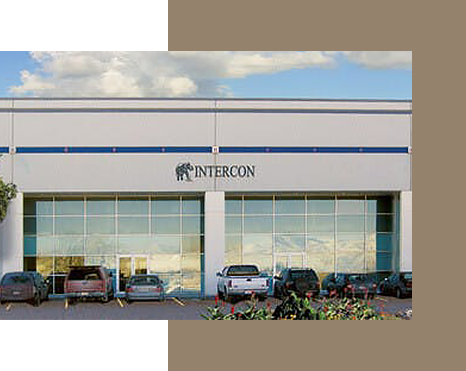 Intercon is headquartered in Salt Lake City, Utah, where we maintain a corporate office and distribution facility which occupies over 180,000 square feet. Our retailers are serviced by three domestic warehouses including the Salt Lake City location, Lexington, North Carolina and Fife, Washington.
We also have two overseas warehouses in Vietnam and Malaysia. Dealing with only high integrity, high quality sub-contractor factories has helped us to deliver the best value in the industry. Our close, long-term relationships with factories and dealers have enabled us to provide customized programs that fit both vendor and retailer.
Our design and warehouse capabilities allow us to be a leading provider of furniture throughout the United States and Canada. We have permanent showrooms in High Point, North Carolina and in Las Vegas, Nevada, offering fresh new looks to our retailers four times a year. It is our mission to offer our customers superior quality products with lasting value.